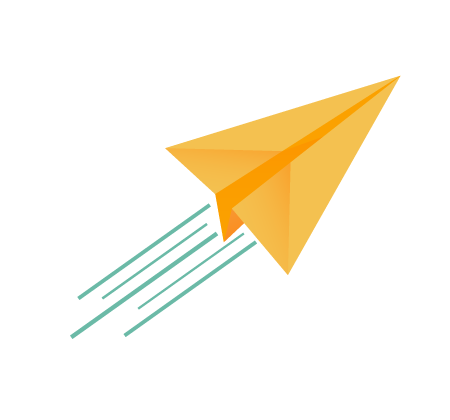 WANDR is a booking platform for discounted, curated getaways to amazing places.
How do we get such great deals? We send you to a surprise destination!
But don't worry — you're not going in blind.
You'll get a comprehensive and personalized guide, tailored to your interests.
We did the research for you so your trip can be fun and stress-free.